JAN-JAN VAN ESSCHE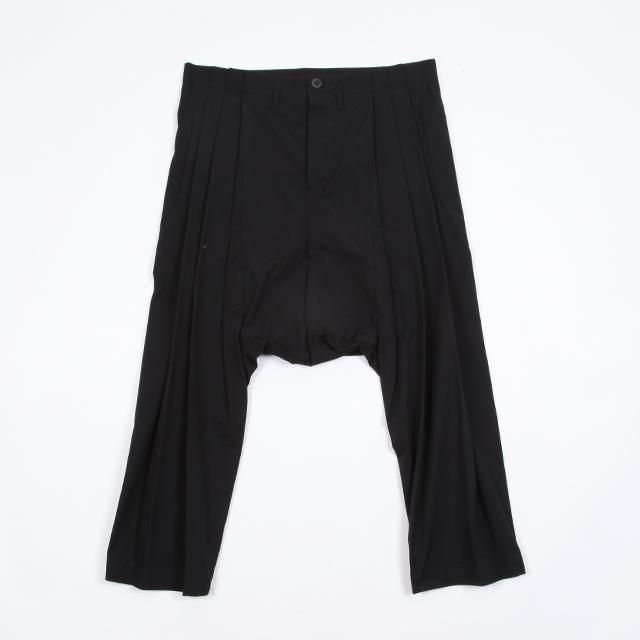 JAN-JAN VAN ESSCHE
Trousers #40 - Black Subtle Striped Cotton
69,000円(税抜)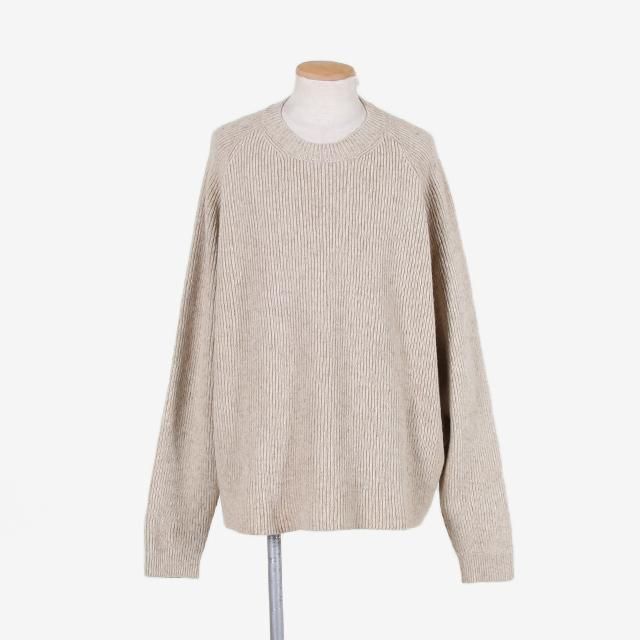 JAN JAN VAN ESSCHE
Knit #33 - Natural Merichan
54,000円(税抜)
Loading...
JAN-JAN VAN ESSCHE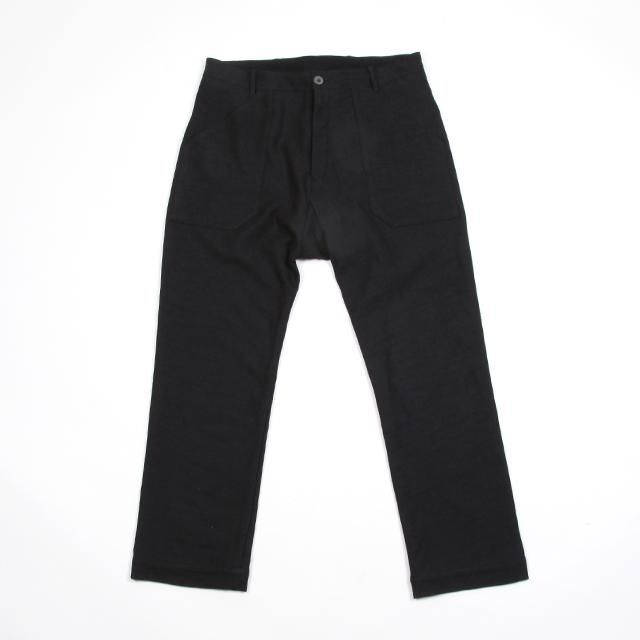 JAN-JAN VAN ESSCHE
Trousers #24 - Black Wool Hemp Rough Twill
50%

OFF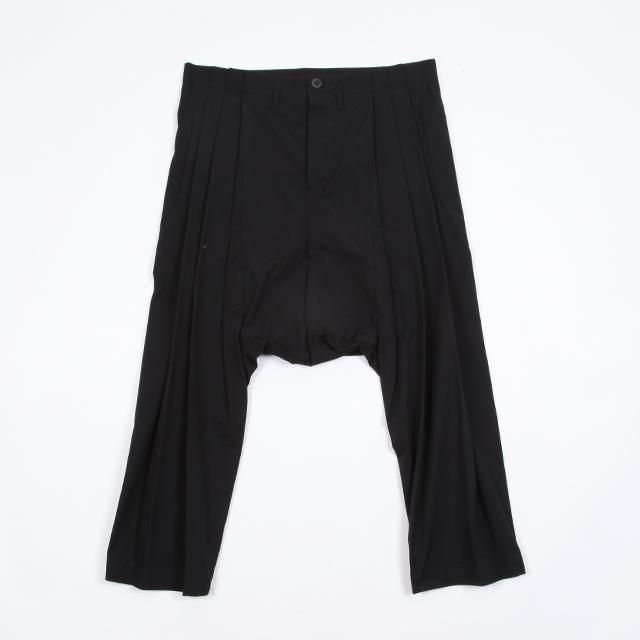 JAN-JAN VAN ESSCHE
Trousers #40 - Black Subtle Striped Cotton
69,000円(税抜)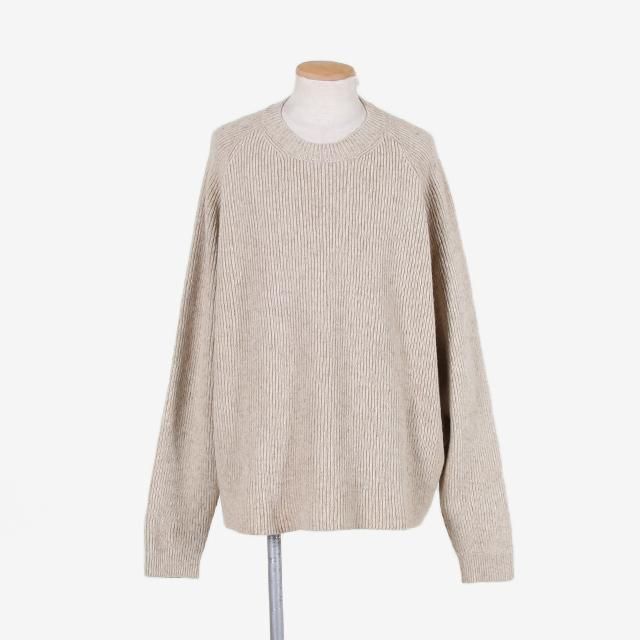 JAN JAN VAN ESSCHE
Knit #33 - Natural Merichan
54,000円(税抜)
Jan-Jan Van Essche

ヤンヤン ヴァン アッシュはアントワープ王立芸術アカデミーを卒業したベルギーのメンズウェアデザイナー。Jan-Jan Van Esscheの特徴として年間のコレクションを一回の展示会のみで発表します。1年間を通してのワードローブを着こなしやレイヤードでその季節に応じたスタイリングを提案しています。Jan-Jan Van Esscheは、着用する人の快適性を最大限に高めながら、ミニマムな洋服作りを目指しています。身体を拘束して形作る古典的な西洋のアプローチとは異なり、Jan-Janは身体に高級感と自由な衣服の形を提供します。彼の誠実で個性的なデザインは、厳選された高品質の天然繊維の布地で実行され、開放的で優雅さを持ち合わせます。
Jan-Jan Van Essche mostly opts to remove all possible seams and minimalizing the details and cultural connotation, while maximizing the comfort for the wearer and therefore proposing an experience thatworks from the within. Unlike classic Western approach to confine and shape the body, Jan-Jan provides the body the luxury and freedom to shape the garment. His sincere and discrete designs are executed in carefully sourced, refined quality fabrics of natural fibres, all contributing elements inducing ones awareness and state of mind.Contributing to this story of minimizing anecdotic connotations some fabrics remain un-dyed or even loom state, the colours are rather to the muted palette and the black colour with its endless shades is always present to rigorously accentuate the silhouettes.Jan-Jan Van Essche continuously aims to develop new insights on contemporary yet effortless male elegance. His pieces are layered with subtlety, integrated into modern-day city life and into personal wardrobes, slowly and carefully playing their humble role in finding connection and acceptance. They see no boundaries, no limitations, no restrictions no exclusions. The conventional male silhouette is amplified and each individual garment literally leaves room for interpretation, engendering openness.The wearer of Jan-Jan Van Essche is a gentle soul in constant dialogue with one's personal context as well as with the world as a whole. Like the garments the wearer is humble and is unrestrained.Jan-Jan Van Essche is born in Antwerp, Belgium, where he has his design studio. He's a 2003 graduate of the Antwerp Royal Academy of Fine Arts.