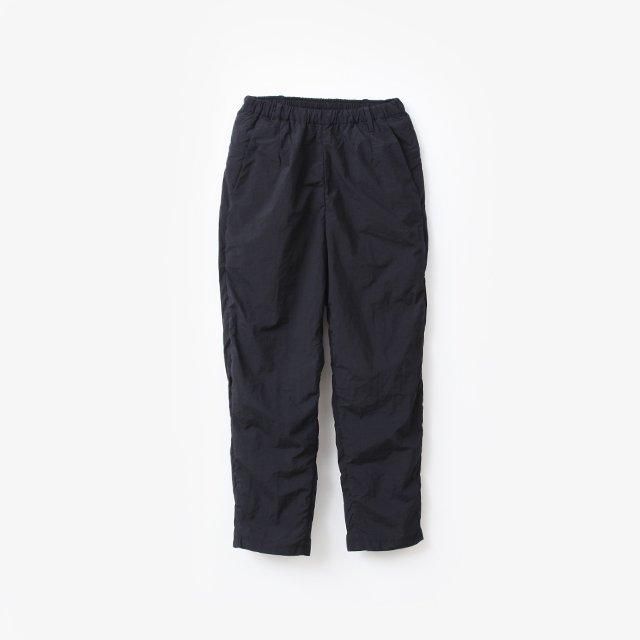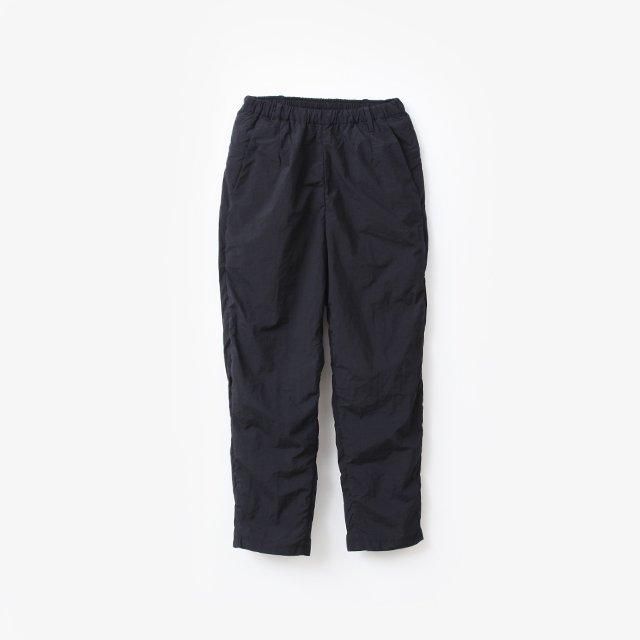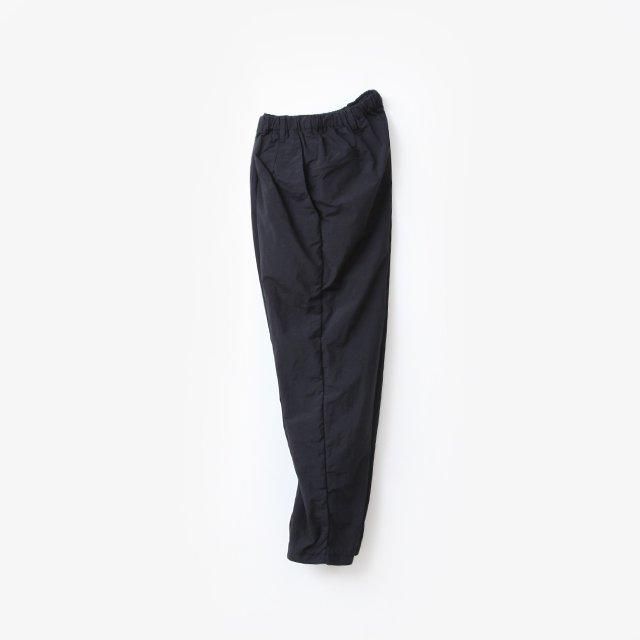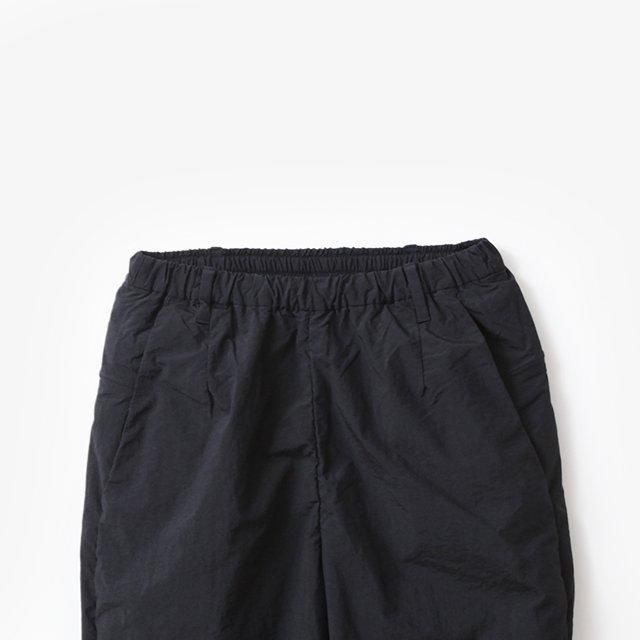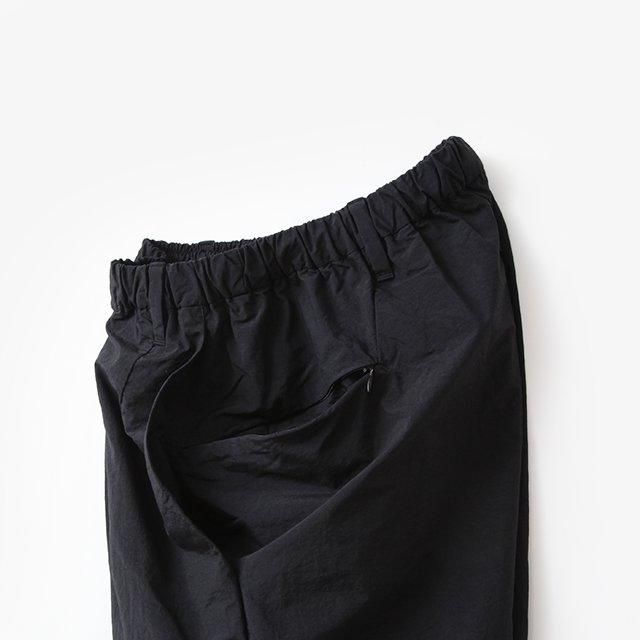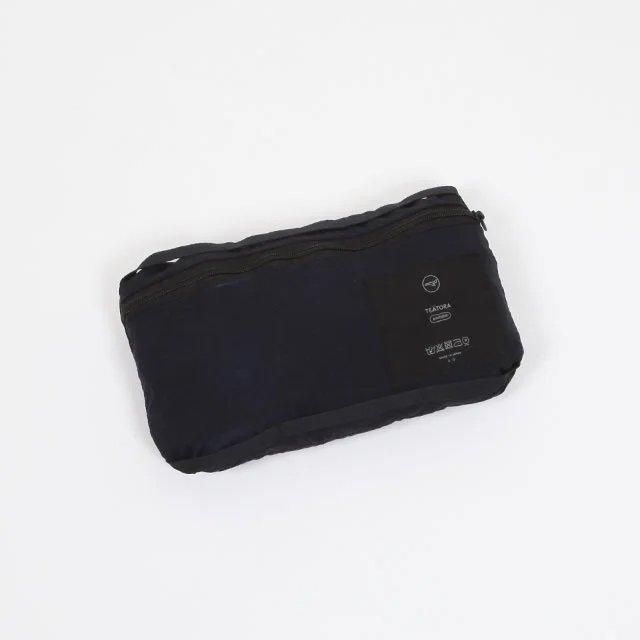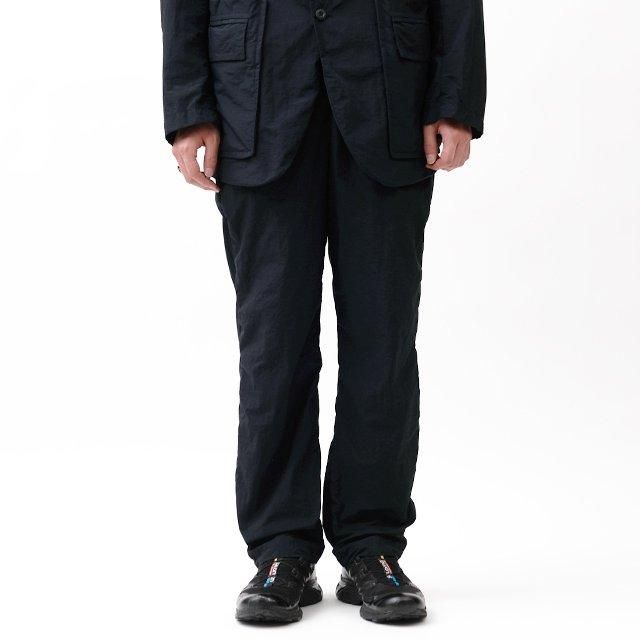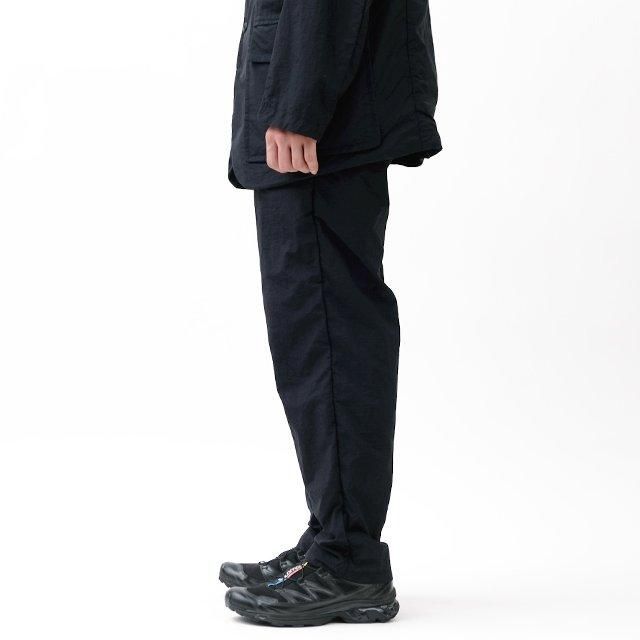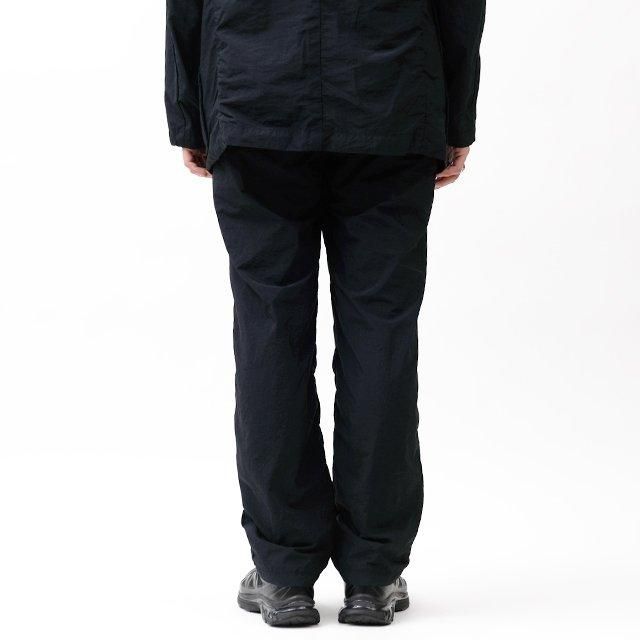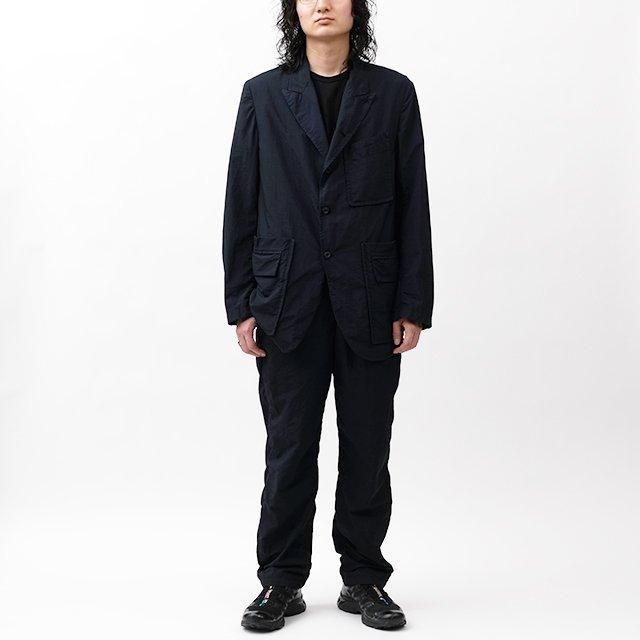 WALLET PANTS PACKABLE #DEEP NAVY [tt-004-P]
 商品についてのお問い合わせ
Click here for purchase from overseas.
 Shopping guide for overseas shipping.
for use tenso.com
Details
---
Size
Staff : 身長174.0cm 体重61.0kg size: 3着用
取扱店舗

Silver and Gold Tokyo : 03-6427-1595
Silver and Gold Umeda : 06-6375-8288


TEATORA|テアトラ はワークチェアで戦うクリエイターのためのワークウェアメーカー。 機能性に拘ったアイテムを制作。装備することでクリエーターのパフォーマンスを上げることを目的とした、これまでの衣類とは全く異なる視点で研究、開発しています。洋服を着る目的すら変えてしまうような現代機能の装備を目指すフィロソフィーからGEAR WEARという言葉が生まれました。PACKABLE SERIES を中心に SOLO MODULE やDUAL THERMO など素材システム開発がすさまじい成長を遂げています。


TEATORA is available in Japan only. We cannot ship internationally.



---
STOCK